About Anna Levin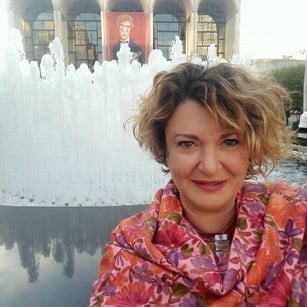 As a tech professional and a native Russian speaker, Anna has lead technology teams in both the U.S. and Eastern Europe on projects spanning an array of industries including healthcare and life sciences, financial services, digital technology, manufacturing, and telecommunications.
She is committed to delivering high-quality service and helping clients create and implement their most ambitious IT goals.
Anna has a BBA in International Marketing from Bernard M. Baruch, CUNY.