Lending
---
Lending has been the most progressive and most implemented FinTech segment. Companies like Lending Club, SoFi, to name only a few, have successfully entered consumer lending space, capturing audience away from banks, by offering lower loan rate and faster loan approval process conducted practically entirely over the Internet using technology.
What is Softlab360 place, its contribution in Lending? Softlab360 has a history of developing custom systems for our clients in Loan Origination and Loan Servicing. We have been utilizing our Predictive Data Analytics Platform to assess financial state of a Loan or Credit Applicant, to determine one's capacity to be a good borrower, to make payments timely. Softlab360 offers creation of a technology core platform for establishing principal criteria for lending, facilitating consumers request for loan, loan approval, and loan servicing with electronic money transfers for loan payments.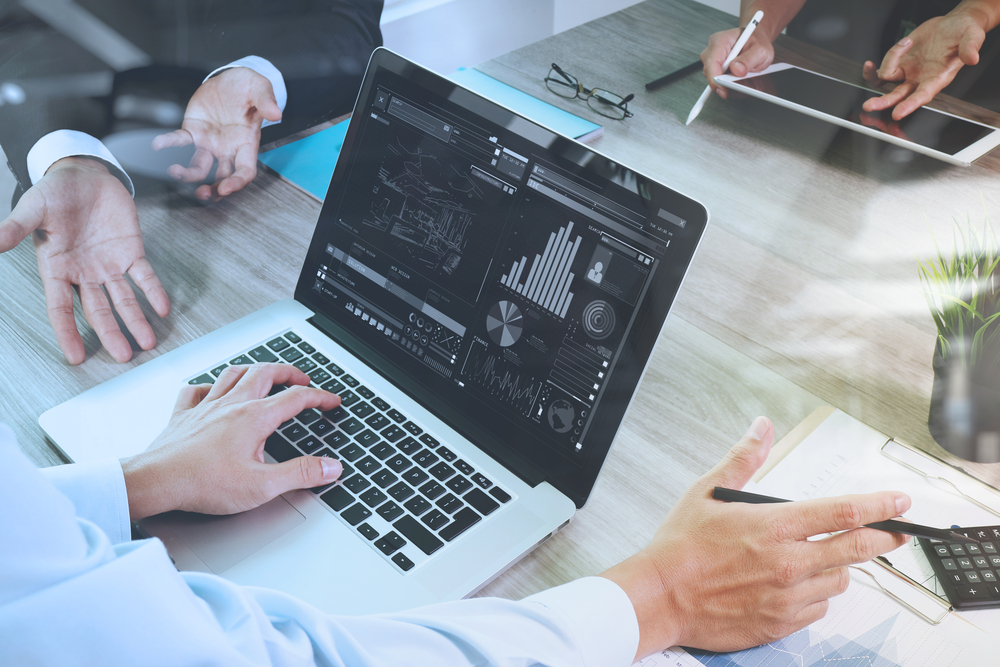 Trading
---
Electronic Securities Trading and Cryptocurrency Trading systems require a fundamental knowledge in securities and their denominations, trading options, trade clearance, account allocations and financial reporting. Softlab360 possess business and organizational knowledge of the securities industry. We capitalized on this knowledge to create technology for companies like Alphapoint, TDAmeritrade, and SIFMA.
To achieve efficiency in trade execution, Softlab360 offers a number of cost-effective designs and implementations in transferring trade data over electronic networks with various speed, bandwidth and data transfer rate. Our value to newcomer companies in FinTech Trading is in applying a concept of Complex Event Processing to assure Compliance at the Trade Exchange level and consumer end-point level.
Payments
---
Electronic Payments are the most frequent and most utilized financial transactions. In the last two years, 2018-2020, most of the FinTech companies participating in prestigious Finovate Forum presented their products in the consumer space with Payments.
Many of the commercial banks and lending institutions categorize any form of money transfers as Payment today. Electronic Payment industry consists of Payment Transfer facilitators (Payment Gateways), Payment Platforms companies with technology from payee authentication, to payment origination and payment authorization, to payment clearance, to billing and invoicing (B2B space), and Payment Integrators assembling end to end solutions.
Softlab360 has been in banking technology business for over 20 years, developing all forms of electronic money transfers for traditional banking industry. The means of electronic money transfers, payments, are the same of commercial banks and new FinTechs. Both have to comply with an established process subject to authentication, authorization, and compliance. It is this background and technical experience that we have been offering to our FinTech clients for developing their products. Our integration experience of interconnecting new consumer mobile device applications and web sites with payment systems has enabled our clients to scale up their operations in shorter time.
Currently, Softlab360 has clients with products in the Payment Platform as a Service, and Lending Services, where have been providing software engineering services for over 5 years.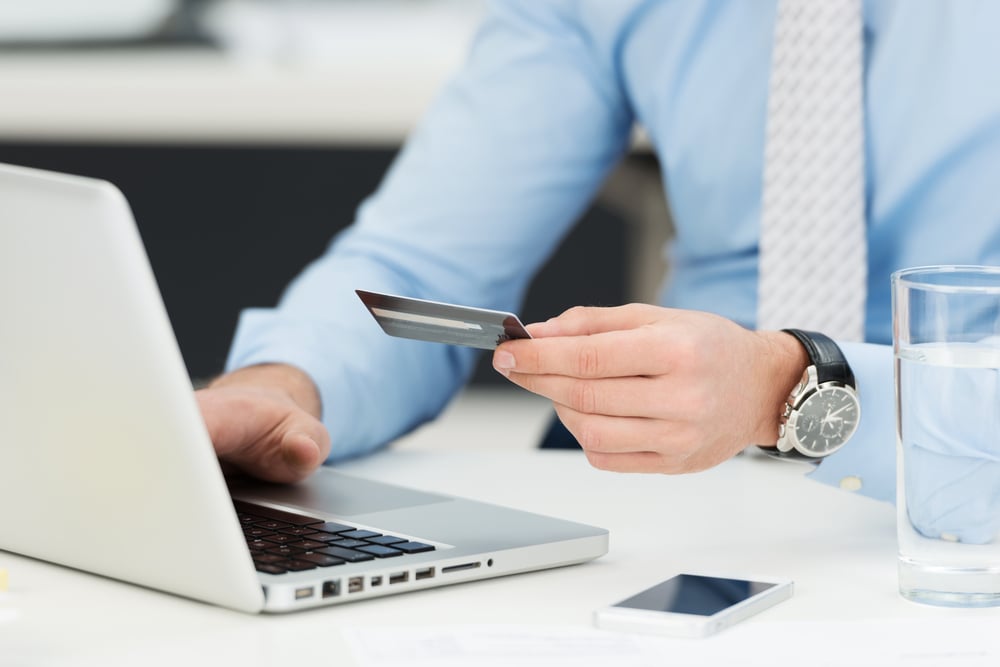 Banking
---
Online Banking has become the norm for consumers and institutions. Most of the technology is developed internally by each banking institution, following well-established money transfer, clearance and compliance rules. What is relatively new in this area, and will continue to evolve is the insertion of Blockchain into banking technology.
Softlab360 is well versed in Blockchain from its concept, to its model, to how to implement it for a class of solutions. We understand the purpose Blockchain, its ability to provide a digital registry of record of transactions, banking transactions in this case. To establish Blockchain software base is to layout an enterprise distributed transaction software, experience Softlab360 has had for many years.