Software Product Engineering
Softlab360 is a specialty software engineering company with substantial background in engineering principles, engineering process, scientific background and research, along with the discipline to deliver results. We offer new solutions and solve existing problems. We enable our clients to achieve faster time to market, provide them with attentive customer service and work closely with them on the continuous strategic evolution of their products. Softlab360 operates by using SDLC, Agile or Kanban methodologies, applying modern DevOps and process-tracking and communications platforms including JIRA, Confluence, Trello, Slack, Discord, etc. We can help at all stages of development, including: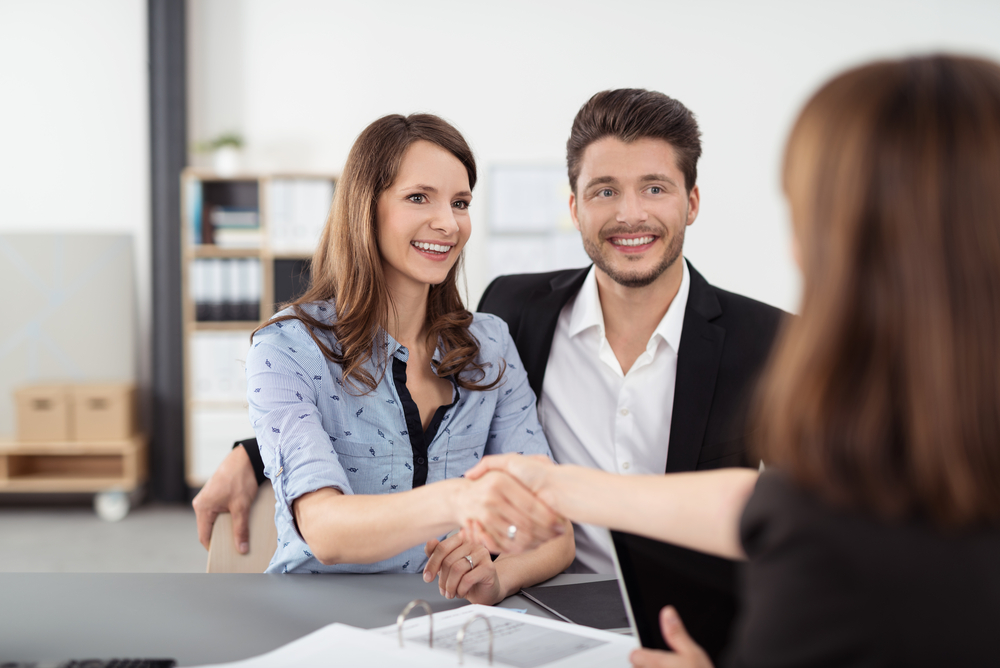 Minimal Viable Product
Your early product ideas implemented through prototypes, calibrated against your intended audience, and rapidly developed into a commercially viable product. If you are a Startup, it is likely your initial product will require dramatic changes along the way. We build with a focus on incremental improvements, so that changes and upgrades can be affected quickly.
Product Scale Up
Your business has grown. Your technology product in the core of your business offering requires expansion to sustain growth. The time has come to scale up. You may do it internally, but there is another effective option – engage an engineering company that specializes in your industry -- speak with Softlab360. We will examine your current state using our formal process of creating a blueprint of your technical assets, current scale and service level agreements, then developing an approach to move forward, complemented by task scope and an execution plan.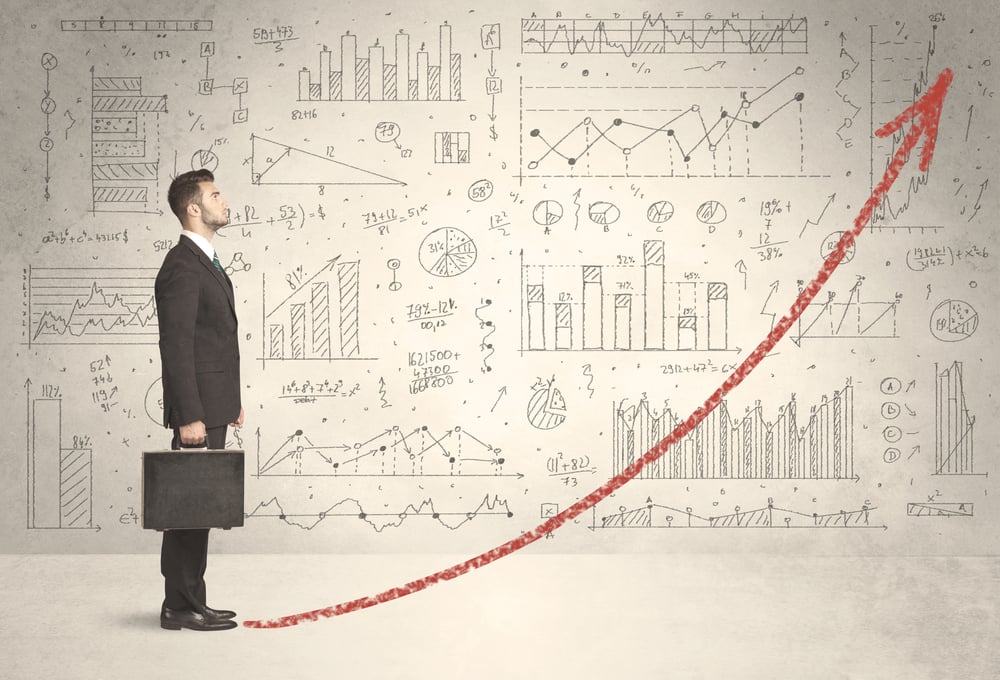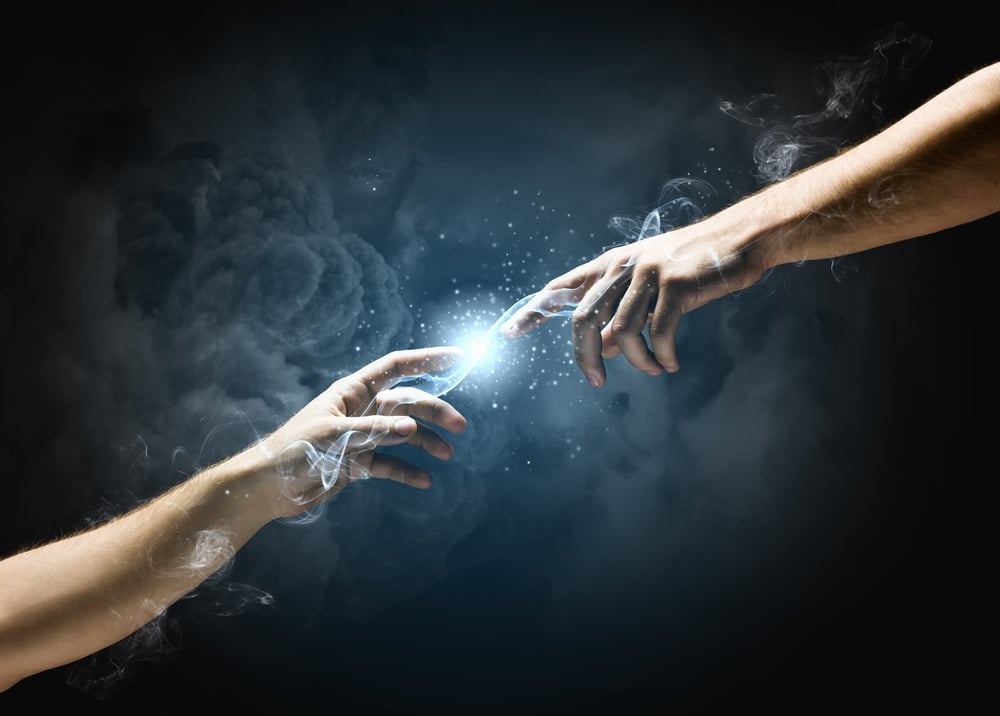 Product Rescue
Your product needs immediate improvement to meet your business obligations. Your internal team is overloaded working on other urgent development tasks.You need an engineering partner capable of assessing the current state and offering a corrective actionable plan which complements your processes and technology choices. Softlab360 is organized to repair, realign, replace, and extend existing software.
Roadmap Rationalization
You have your vision and product roadmap, from six months to one-two years.
If you are a Startup, it is very likely that your product will take on a new life after one year. Choosing your implementation options to highlight the product at minimal development costs would be valuable.
If you are in the expansion cycle, scaling up, but have not done it in a few years, a new fresh technology look at your holdings and business objectives would be beneficial.
An experienced software engineering company in your market would offer valuable insight on how to move forward with focused and timely implementations to validate your vision, and sustain expected growth. Softlab360 is that company.