Softlab360 is formerly Starpoint Solutions
EYELOCK
---
EyeLock is an advanced iris based identity management technology solution's company focused on developing next-generation systems for global access control and identity management. Softlab360 was engaged by EyeLock to provide a team of high-end embedded hardware engineers, software engineers, and test engineers to support EyeLock's product development efforts and integration with new partners. Softlab360 provided a team of 18 on-shore and off-shore engineers to support three distinct product tracks. Additionally, Softlab360 participates in their technology planning committee and works closely with eyeLock's clients in designing integration strategies and software implementation plans.

"Softlab360 has been a trusted Software Engineering partner for more than 5 years and has made a significant impact on the success of the EyeLock product line."
Jeff Carter,
CEOEyeLock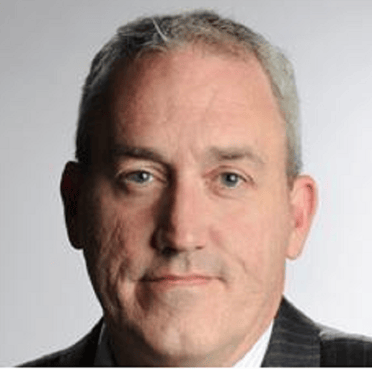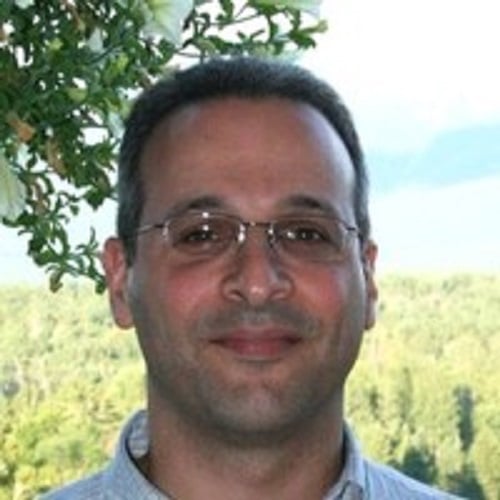 BLUESNAP
---
BlueSnap is a global leader in providing Payment Processing services to the B2B and B2C markets. Softlab360 has been a trusted partner to BlueSnap through product launch and during their meteoric growth as they became a recognized industry leader in this space. Softlab360 provides Software Engineering and Testing Engineering services in support of their Product Roadmap execution.

"The Softlab360 team has provided BlueSnap with outstanding Software Product Engineering services and continues to be a great partner in helping us progress our Product Roadmap."

Fauozi Kassab,
SVP EngineeringBlueSnap
GENESIS
---
Genesis Computer Consultants, Inc. is the premier provider of real estate databases and proprietary software in the New York metropolitan area. Since 1984, Genesis software has facilitated the analyzing and tracking of properties throughout New York and New Jersey.
Genesis systems are not just about data. We do, of course, provide extensive current and archived data. But the real question is: What do you want to do with the data?

"Softlab360 has been a trusted Software Engineering partner to Genesis. They transformed our products and put us in a position to better service our clients and be more competitive in the pursuit of new clients."

Jonathan Cohen,
President of Genesis Computer Consultants, Inc.