IoT Platform, Devices, Solutions
Internet of Things a concept or an industry? It is both. The idea of interconnected devices that work together enhancing processes to improve operations has been around for a long time in industrial automation. Companies like Schneider Electric and Bash have been providing software products for monitoring physical spaces, filled with their mechanical and electrical devices to prevent breakage and to provide timely maintenance. These devices interoperated over their own communications network. Today, they communicate over the Internet, the Internet of Things. It has become an industry for Smart Lighting, Parking, Metering of Water and Gas usage, Automation and Support of Manufacturing, to name a few. Consumer IoT has caught up very quickly with products offerings for Smart Homes.
IoT Device companies came to realization that offering devices only leaves a void for a complete solutions in the eyes of buyers of their devices. In the absence of complete software/hardware solution that provides improvement to manual labor, customers were left with a set of tools to develop their own solutions. IoT Integrators, distributors of IoT devices, filled this void to some degree by hiring software engineering staff or software engineering companies to create software to close the gap.
IoT industry calls for complete solutions. IoT device manufacturers would offer more value once their devices are integrated with Data Analytics Platforms, to deliver analysis-shaped data driving predictive conclusions to the end-user Applications.
Softlab360 has entered the IoT Solutions space as a software engineering company, offering development expertise for a full set of solutions and services. We developed and operate Predictive Data Analytics Platform, AI machine-learning technology, which is delivering analytics results based on data from IoT devices, set in a specific use case. Presently, we are showcasing environment pollution monitoring scenario.
Softlab360 has been integrating IoT devices from Lebelium and Decent Lab, broadcasting their data over LoRaWAN network. Our developments are transmittal network independent.
If you are an IoT device manufacturer or IoT Solutions Integrator, contact us for a consultation.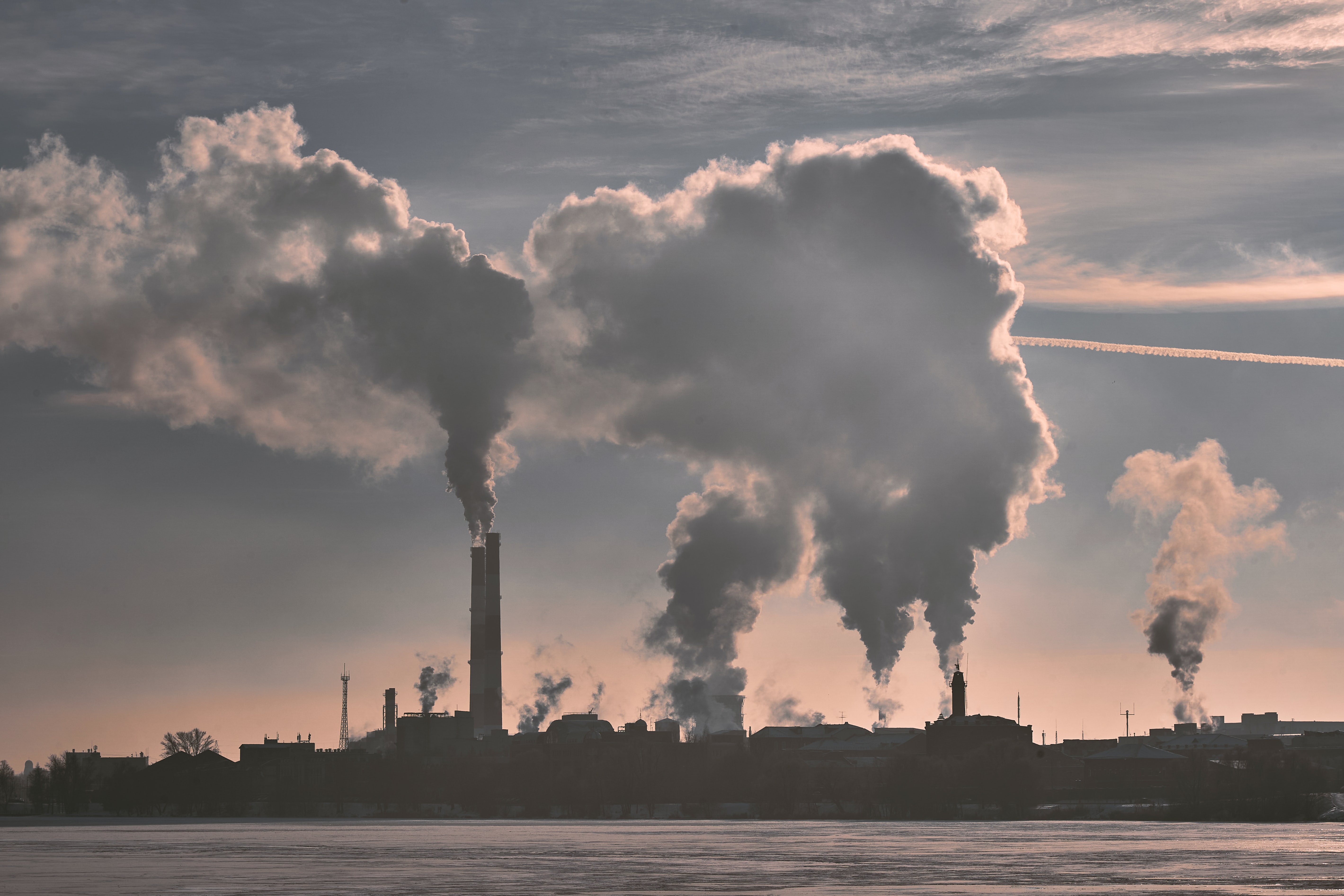 Environment
---
Tracking Air Pollution
Analyzing Air Quality
Measuring Pollution Effect
Predicting Impact
Utilities
---
Integrating sensors
Tracking usage
Analyzing anomalies
Predicting customer Churn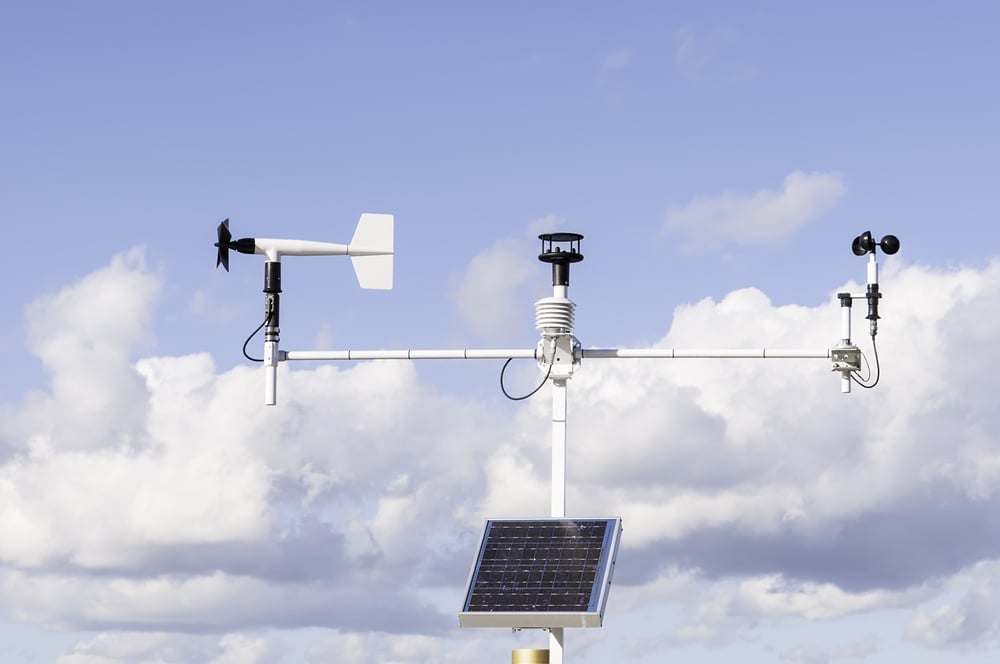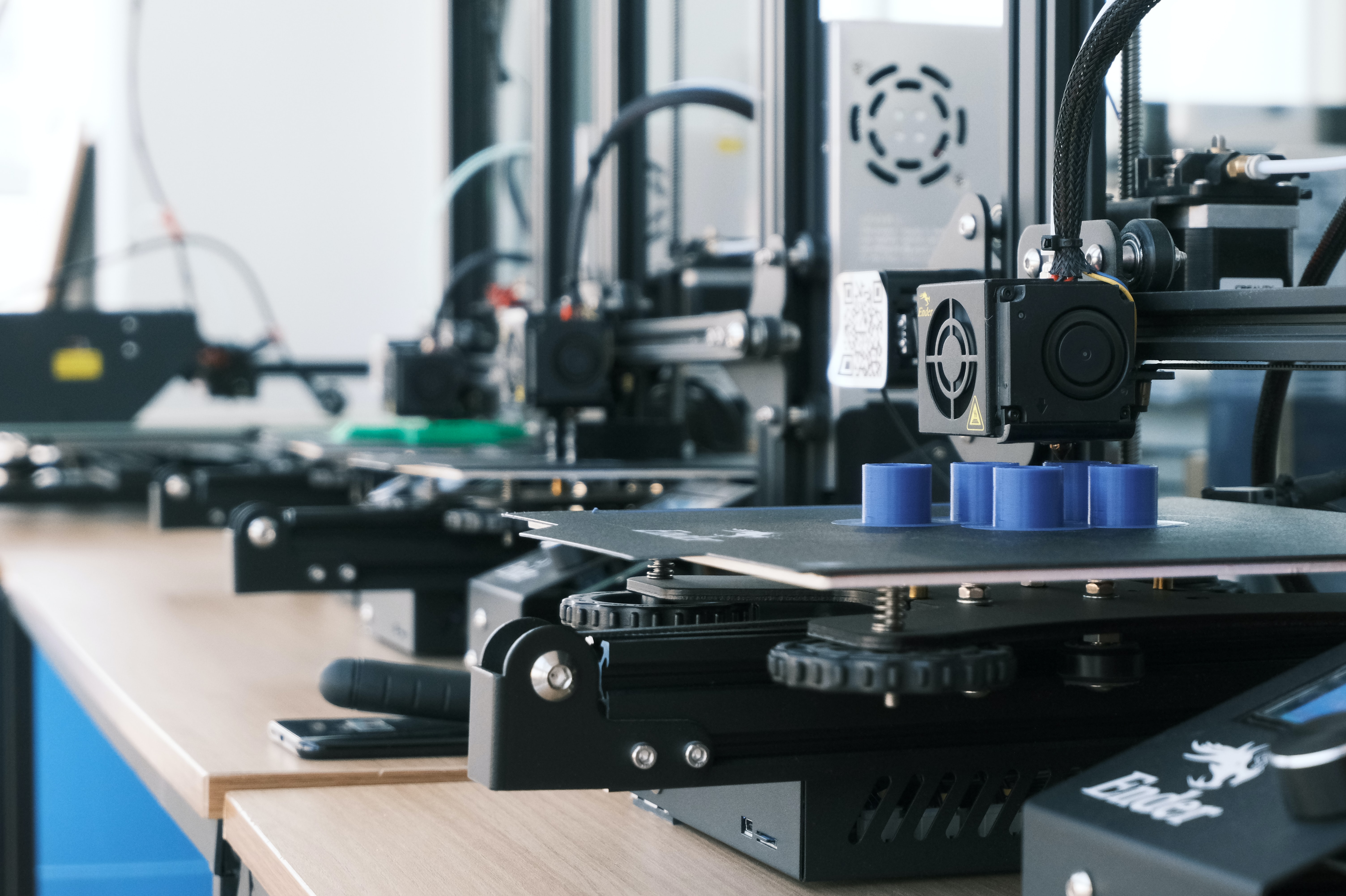 Manufacturing Operations
---
Integrating Sensors
Tracking operations data
Maintaining operations norms
Analyzing anomalies
Predicting failures, slow-downs