IoT Platform, Devices, Solutions
SoftLab360 has entered the IoT Solutions space as a software engineering company, offering development expertise for a full set of solutions and services. We developed and operate Predictive Data Analytics Platform, AI machine-learning technology, which is delivering analytics results based on data from IoT devices, set in a specific use case. Presently, we are showcasing environment pollution monitoring scenario.
SoftLab360 has been integrating IoT devices from Lebelium and Decent Lab, broadcasting their data over LoRaWAN network. Our developments are transmittal network independent.
If you are an IoT device manufacturer or IoT Solutions Integrator, contact us for a consultation.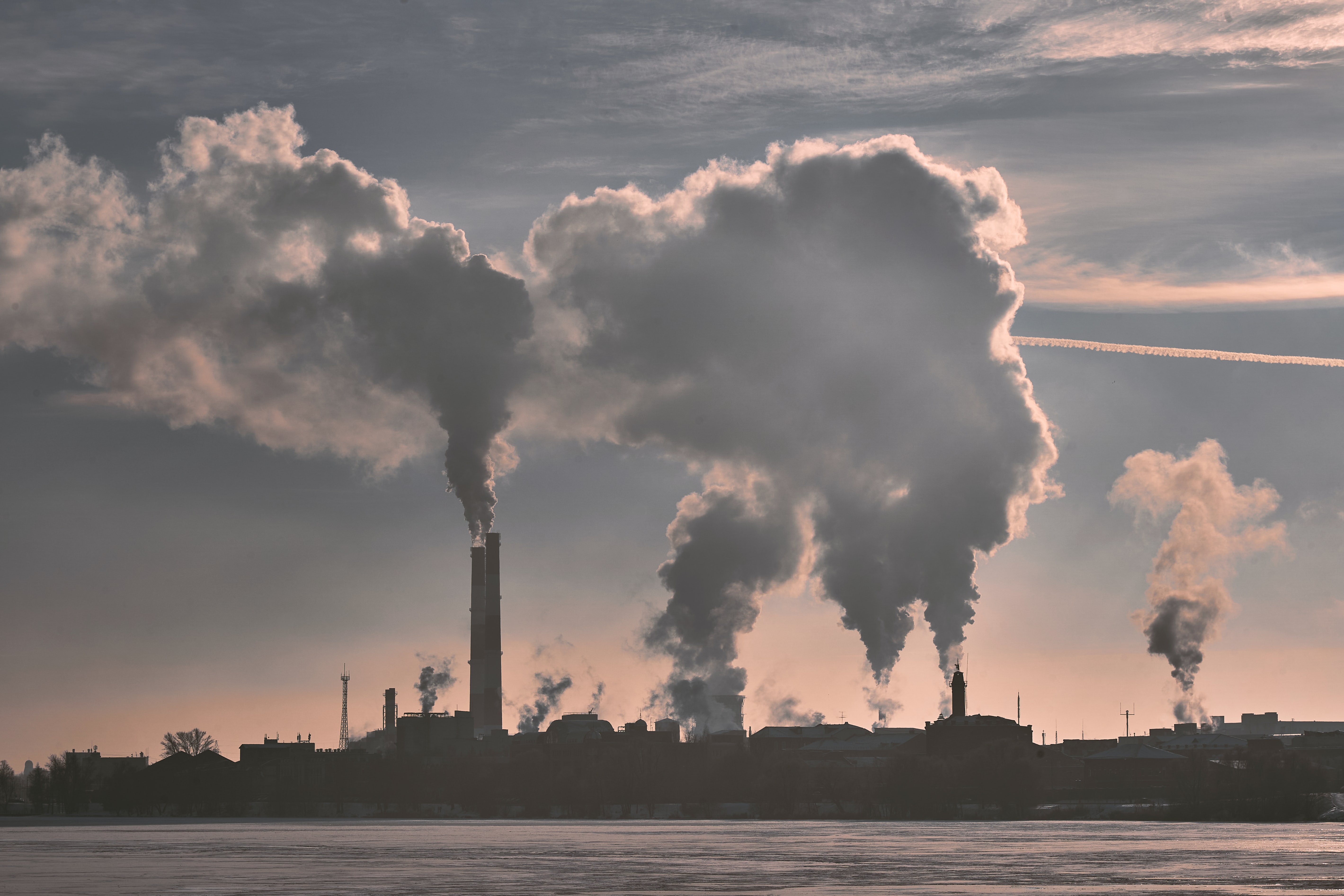 Environment
---
Tracking Air Pollution
Analyzing Air Quality
Measuring Pollution Effect
Predicting Impact
Utilities
---
Integrating sensors
Tracking usage
Analyzing anomalies
Predicting customer Churn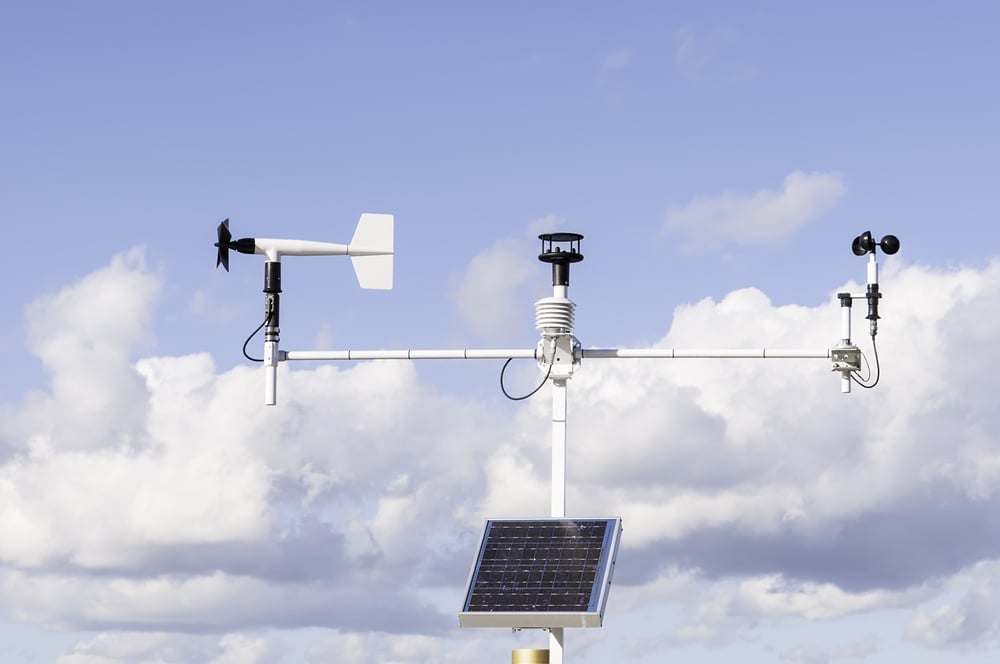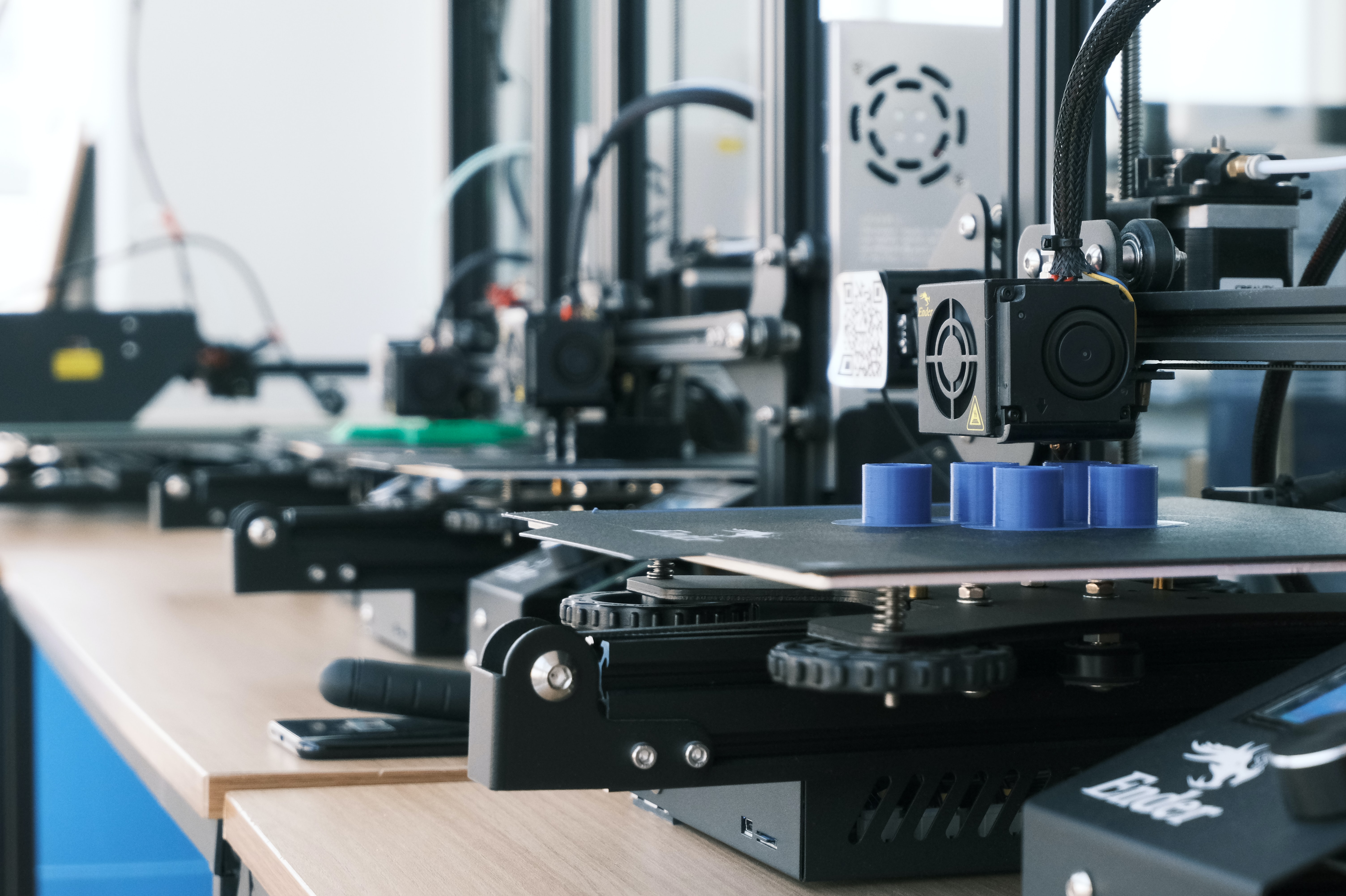 Manufacturing Operations
---
Integrating Sensors
Tracking operations data
Maintaining operations norms
Analyzing anomalies
Predicting failures, slow-downs