Proof of Concept
---
Proof of Concept enables rapid testing of product hypotheses, ensuring the product and development teams have a shared vision for success and validating that the concepts and theories applied to a project will result in a successful final product.
Softlab360 PoC teams include experts across a wide range of disciplines including technology, design, domain and product to minimize risks and test theories quickly. Depending upon the Engagement, PoC Deliverables and Benefits can include: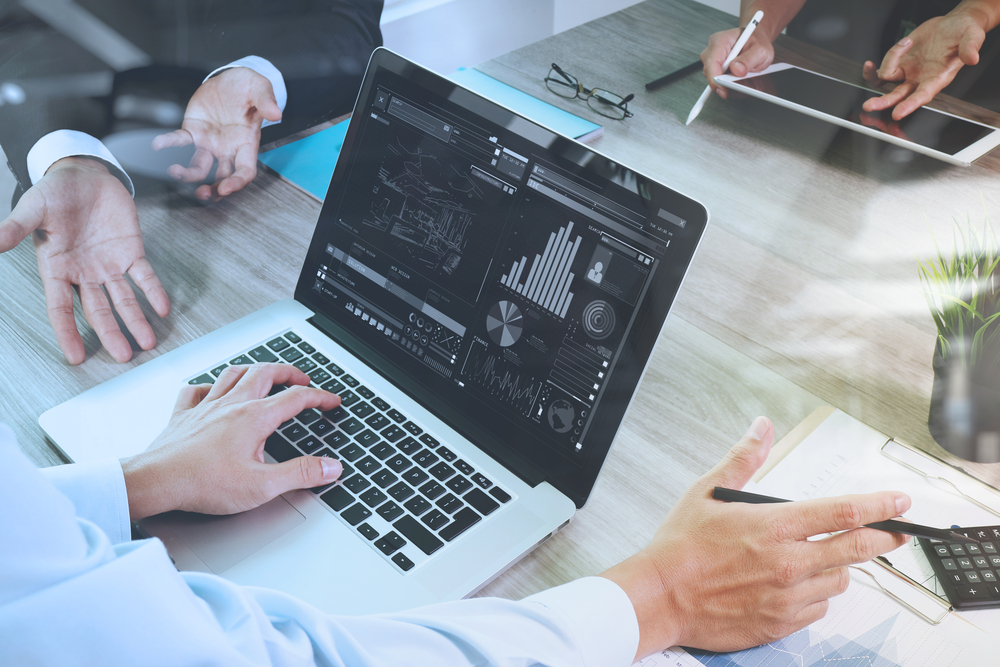 Go-to-Market Strategy
---
Lead with market-driven understanding of business impact areas, including market demand, target audience and critical pain points.
Portfolio analysis and market trends
Product market fit
Business and value proposition
Service design
Problem Analysis to Solution Architecture
---
Highlight ideas, risks, and opportunities with domain specific business processes (business process optimization)
Identify risks, problems and opportunities
Leverage industry and market trends
Focus on the most common uses cases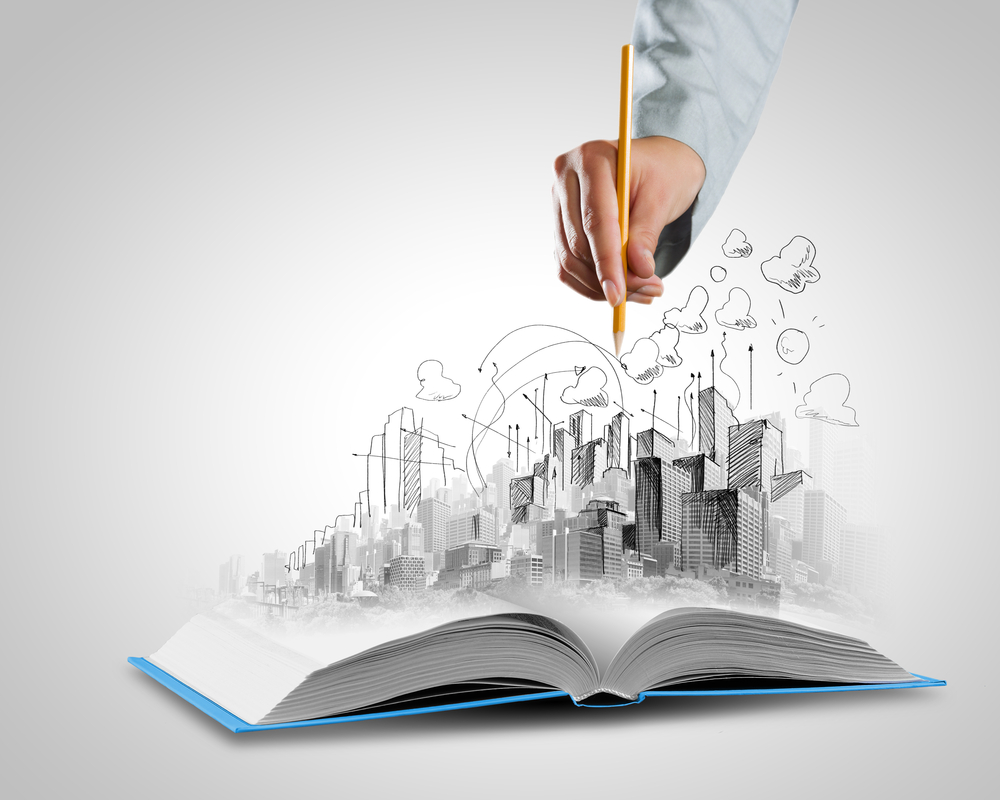 Technical Architecture
---
Identify the right technology roadmap with legacy upgrades and replacement, localization, cross-product integrations, and security considerations.
Scalable technology roadmap
Extensible Enterprise System design
Cloud Migration
Localization, Accessibility, Security and Cloud Continuous Integration/Continuous Delivery considerations
Technical feasibility analysis
Implementation planning
Design
---
Create intuitive and delightful user experiences driven by design thinking led approaches
Validate user personas and map their needs and pain points
User interviews and Ethnography
User journey mapping
Design system
User feedback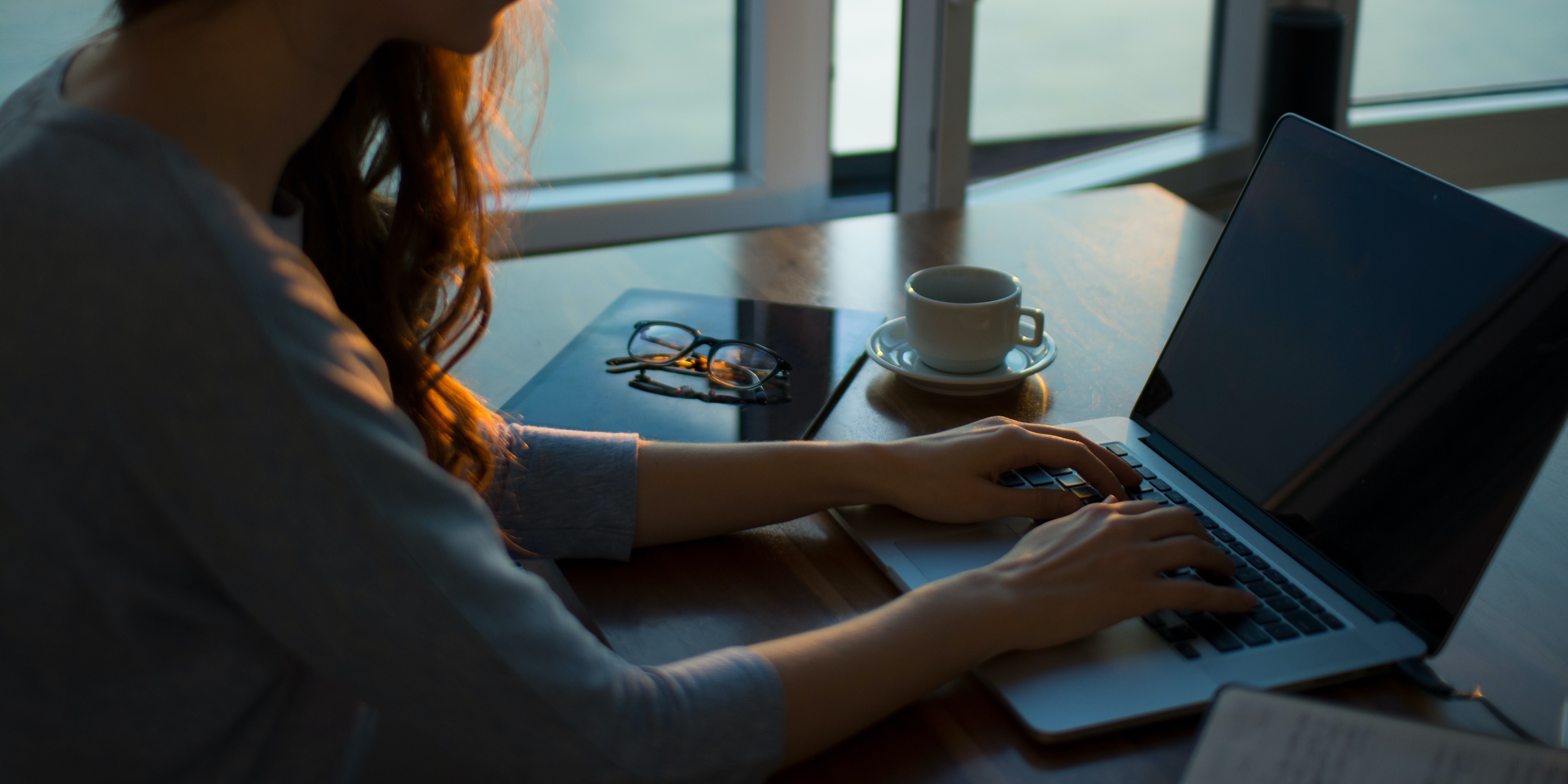 Indicative Deliverables
---
Roadmap and Project Alignment to Goals and Deliverables
As-is and To-be Business Workflows
Interactive Vision Mockups
Minimum Usable Product (MUP)/Minimum Viable Product (MVP)
Technology Solution Alternatives
Future Facing Solution Architecture
Implementation Blueprint
Project Estimation