Salesforce - Empower Your Customer
Salesforce is the fastest growing cloud platform in the market today. While it originated in the CRM space, Salesforce has now become an enterprise wide system for managing all aspects of client business including client data capture, marketing campaigns, customer service and analytics. Salesforce Force.com platform supports custom solutions engineering and integrations with external systems. This creates opportunity to redevelop custom solutions into Salesforce platform with direct access to products inventory, purchasing, sales, customers and customer service.
The challenges many companies face are in the appropriate usage of Salesforce core platform and extended Clouds – Healthcare, Financial, FSL, etc. It takes a 360 degree view of a customer and customer business to properly position Salesforce implementation, achieving a balance between using what is available, the "declarative" method and custom development. Softlab360, a Certified Salesforce Partner, applies its strong experience in enterprise systems, customized solutions and integrations to evaluate each customer case against Pros and Cons of each implementation method, offering the best option. In the same manner, we assist long time Salesforce customers with reviewing previously constructed applications, realigning them with today's Salesforce products and best practices, streamlining usage and decluttering storage.
With decades of Enterprise Systems experience, Softlab360 provides our clients with Salesforce roadmap to their business, ensuring that Salesforce remains a key component of their core technology and customer service. Talk to Softlab360 about how we can help you realize the full power of Salesforce.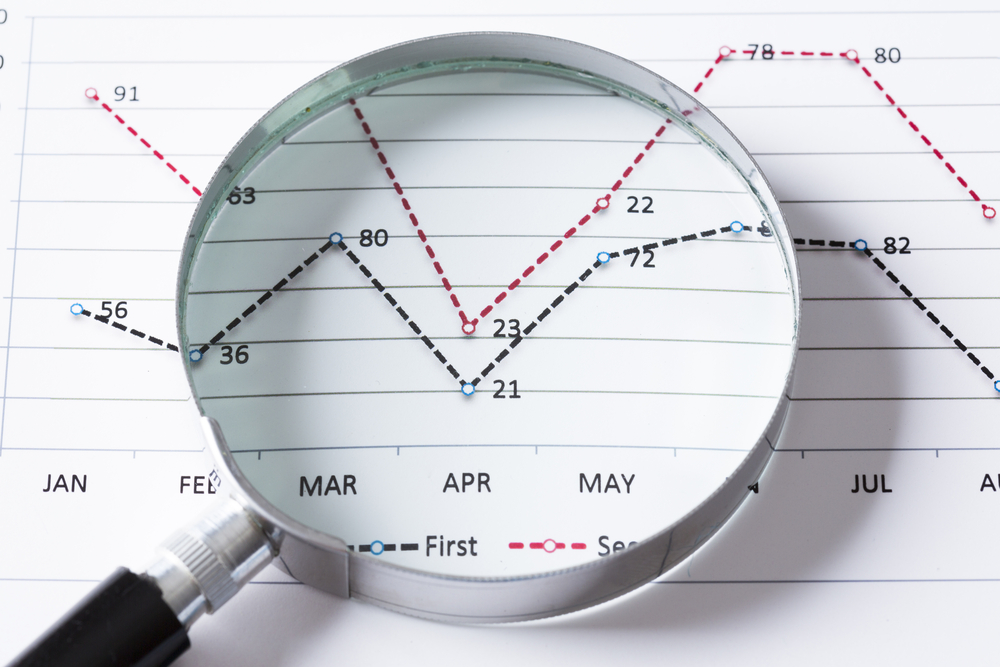 Forensic Analysis
---
Review implementation
Categorize Assets
Evaluate Usage
Evaluate Licenses
Validate Business Cases
Derive and recommend best implementation, saving costs
Enterprise Integration
---
Data evaluations
Data Mapping into Salesforce
Alignment of Workflows with Data Flows
Selection of Integration APi
Application of Mulesoft
Application of O-DATA
Reevaluation of Jitterbit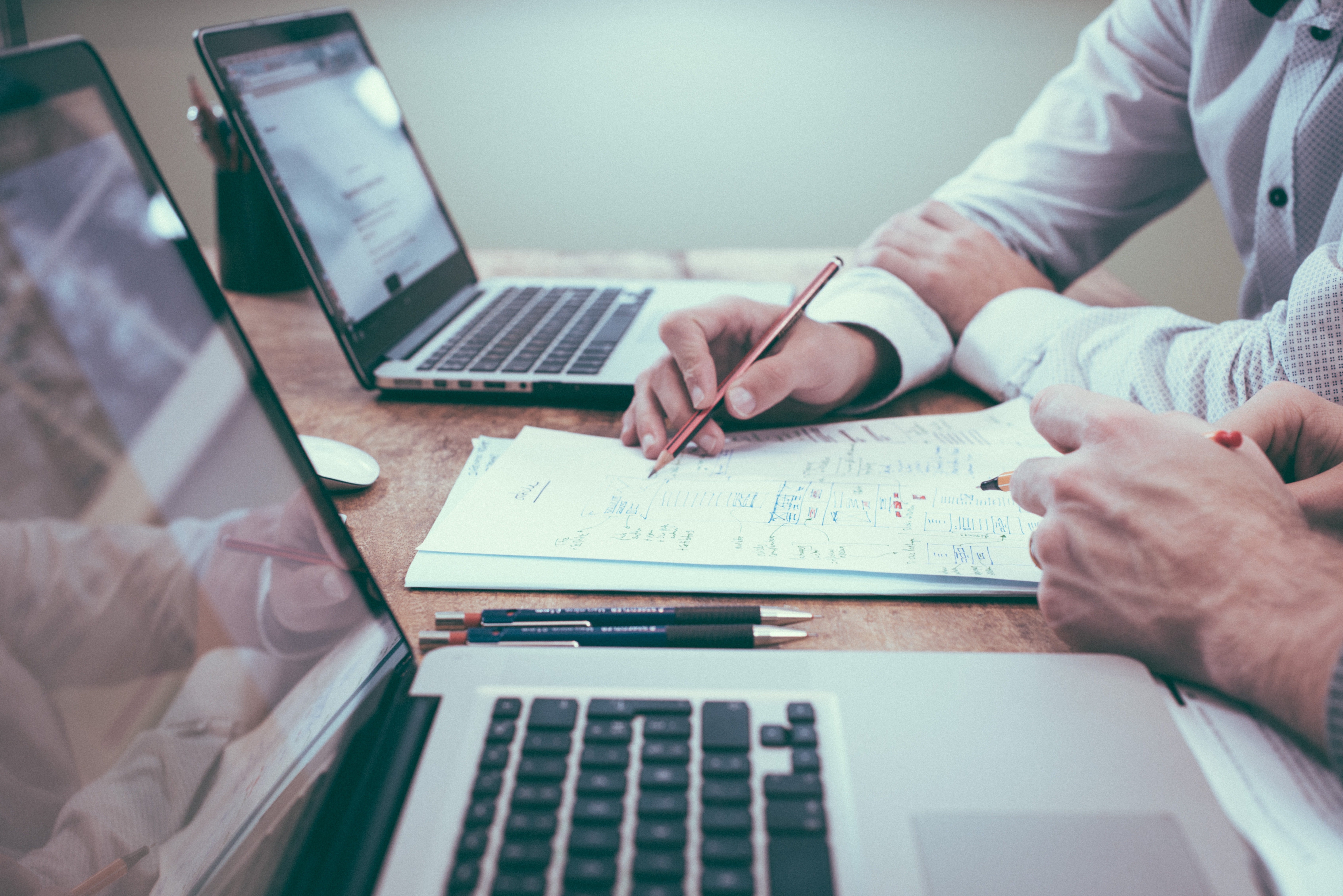 Migration to Salesforce
---
Strong expertise and certifications in the major Salesforce Clouds - Sales, Service, Marketing, Commerce, Communities and Collaboration
Unify under one platform CRM and Customer Business Management and Operations