Automation – Smart Devices to Smart Solutions
Using Automation technology improves completion of repetitive tasks, eliminates errors and achieves consistency – all elements of process optimization and reducing costs. Automation is modeled after a known process, and then, constructed with a combination of hardware devices and software. Enabling devices with desired features requires software engineering for small physical enclosures. There are always restrictions in processor capacity, power consumption, memory and space. Embedded software is the enabler of devices in the automation schema. Software creator must account for all known limitations to produce a functional to specification end-point.
Softlab360 has a formal technical discipline for the embedded software engineering. Our range of delivered embedded software implementations covers biometric security devices, system-on-chip with analytics, communications transport and device drivers.
Today, we offer solutions consisting of devices, device enablers through embedded software, software for interconnected devices and end-user business applications.
Contact us for a discussion on design and implementation options for your idea, from schematic to software.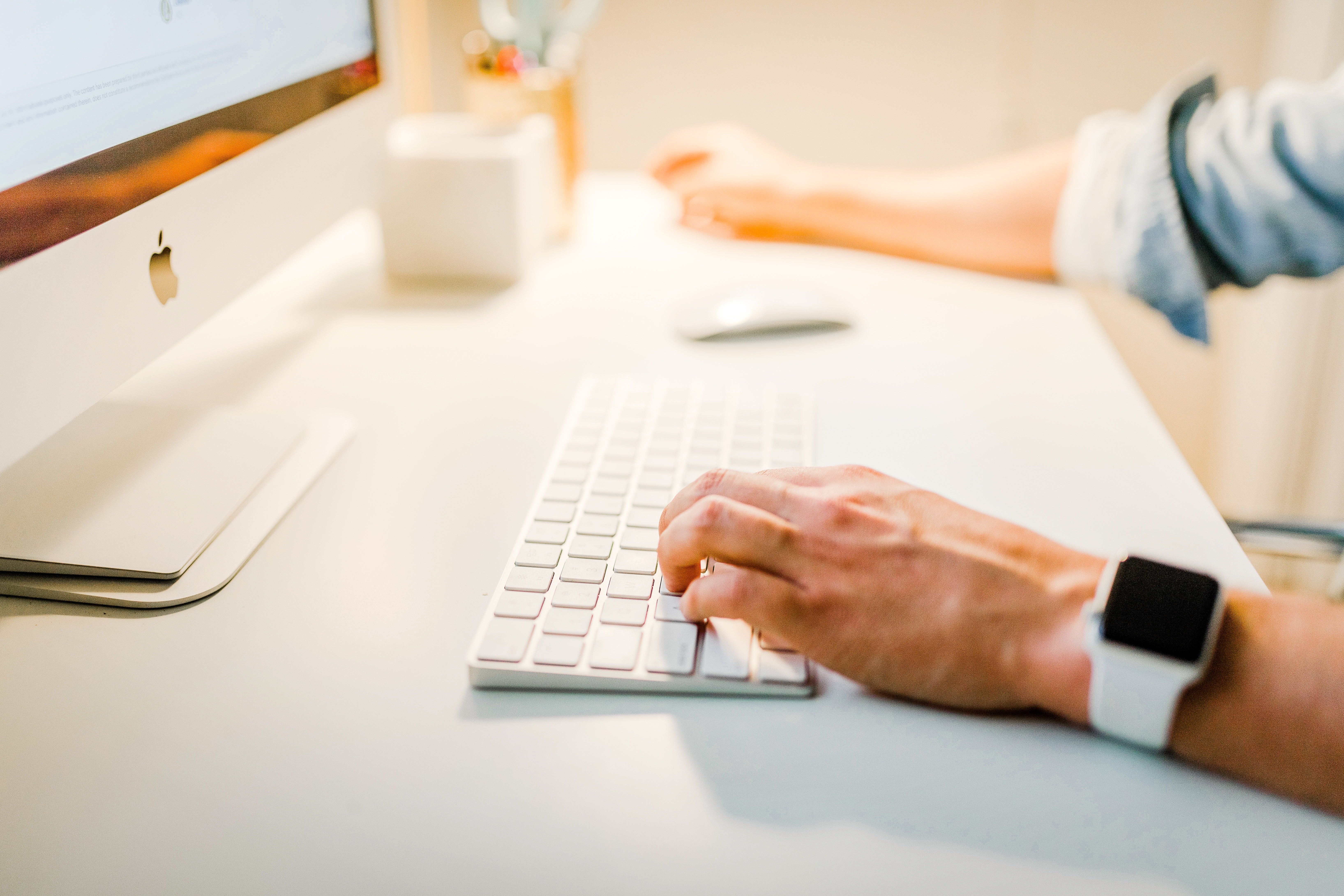 Device Enablers
---
Firmware development

Device to Device communications

Device to Gateway communications

Data aggregation
Ecosystem
---
Cross-device data transport

Multi-device operations monitoring
Operations centers analytics
Predicting anomalies and failures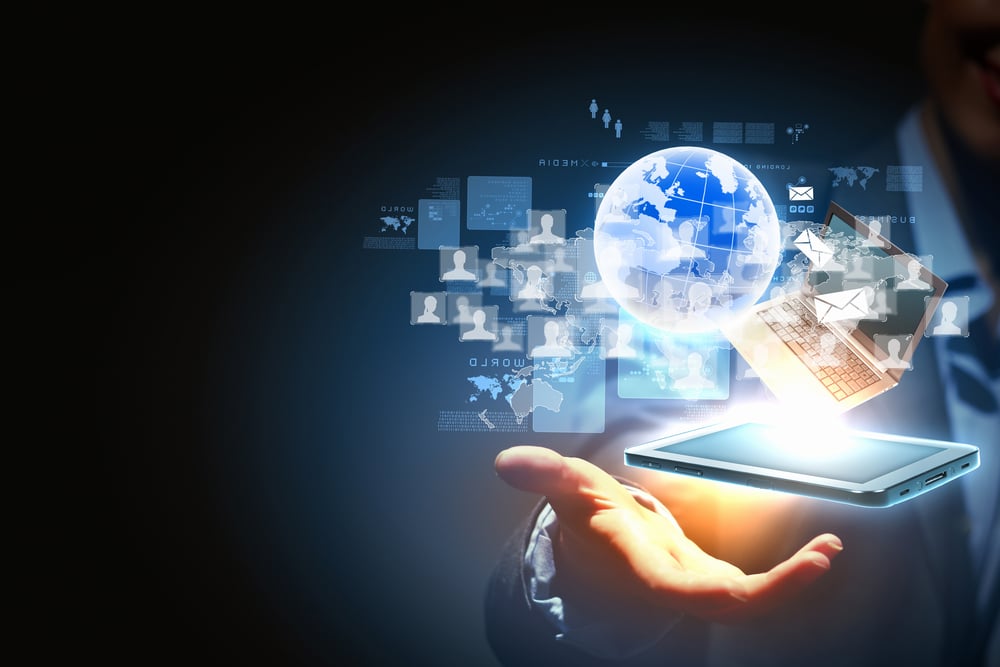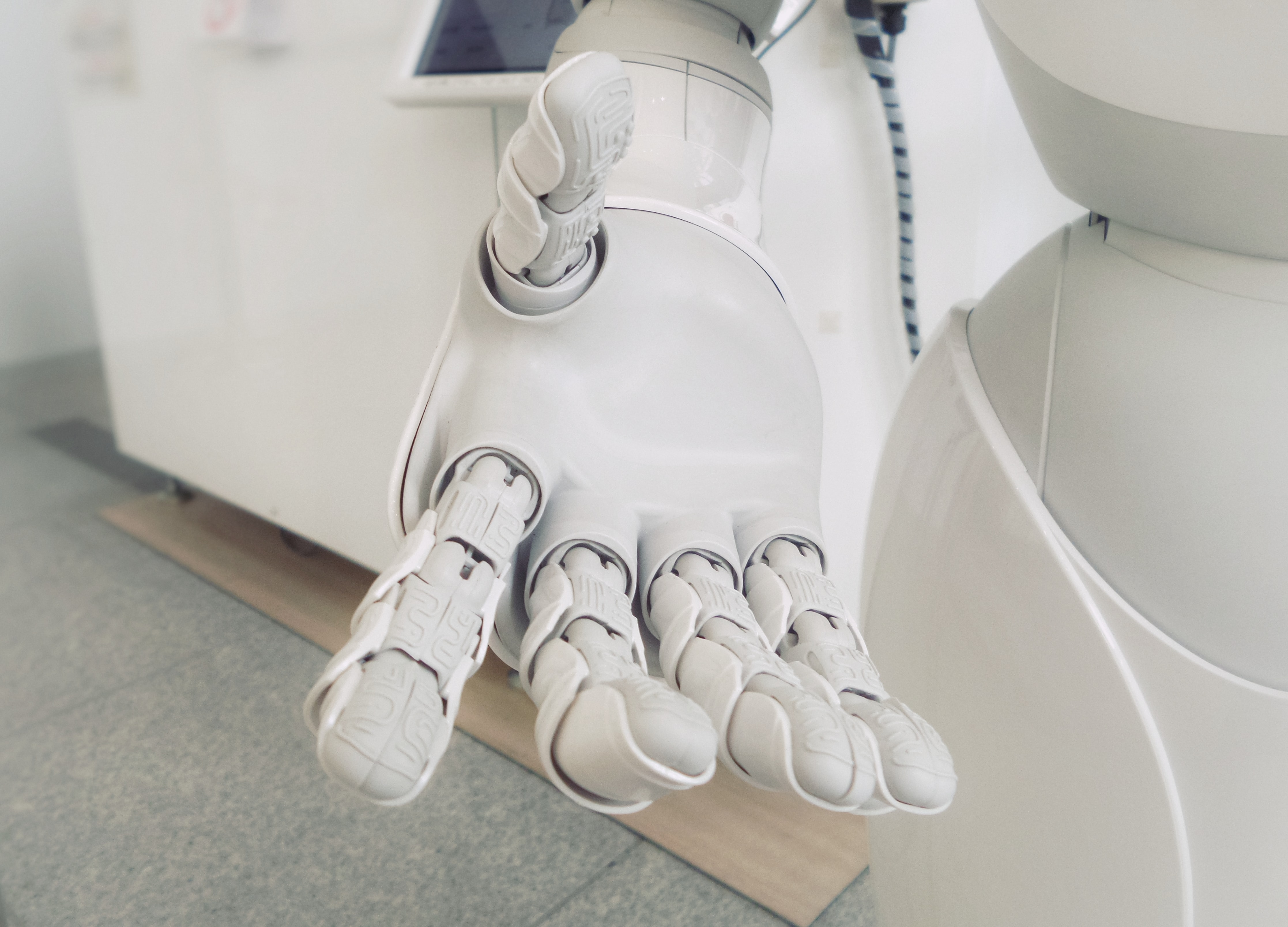 Artificial Intelligence
---
Delivering device data to AI platforms
Advising on data quality for AI
Machine-learning training